Black Dog Buses
Brand identity design for a small, local transportation business aimed at a young target audience.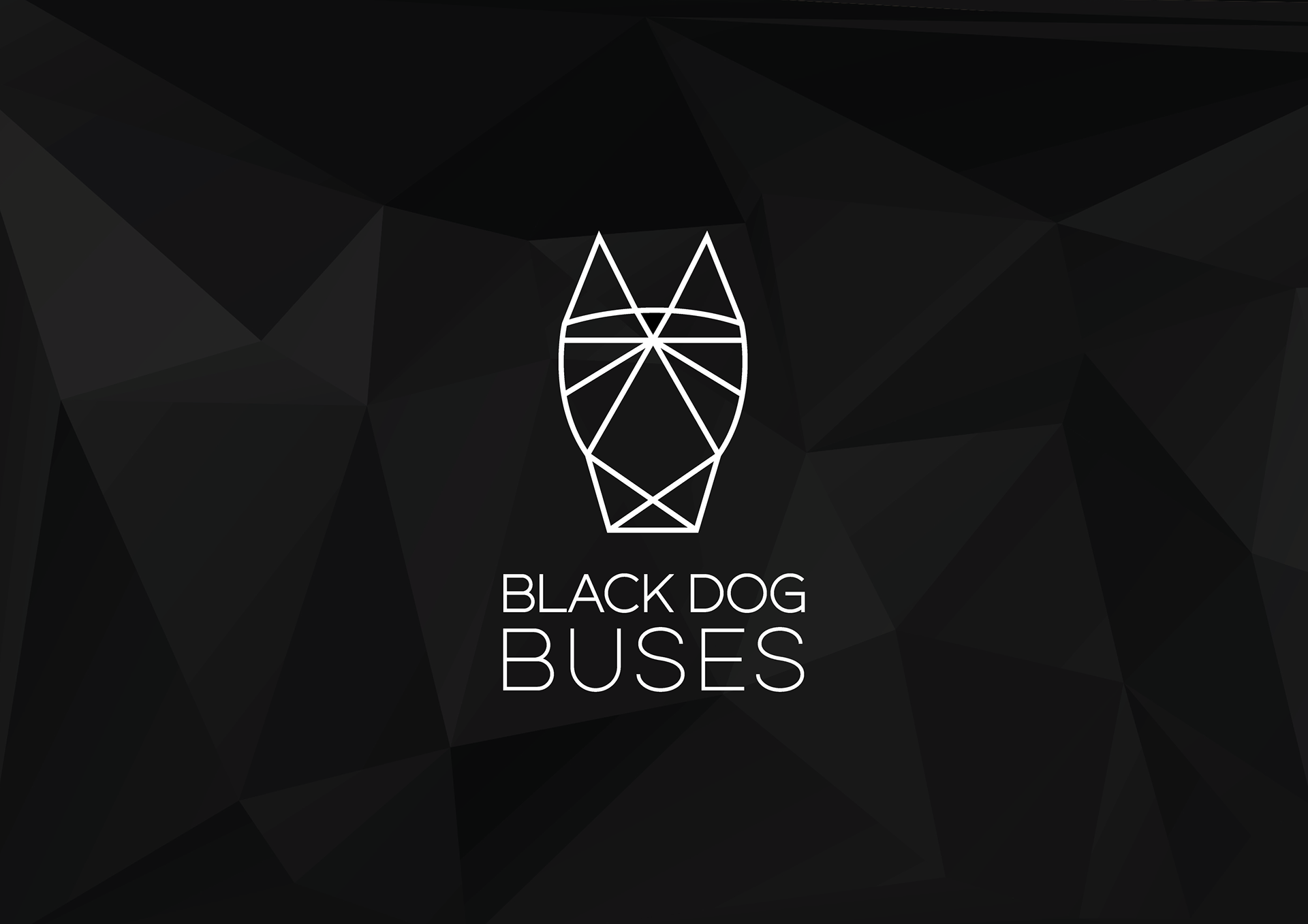 BRAND IDENTITY & ENVIRONMENTAL GRAPHICS

Black Dog Buses is a new and unique transportation business that opened in Port Stephens in 2015. The client came to me wanting  a sleek, clean, black design that connected the name to the brand. I went for a simplistic look using geometric shapes in shades of grey/black, but still kept the cleanliness using light sans-serif typefaces in mainly white.  I stuck with the geometric theme, where I added colours to the posters to make them eye-catching and fun.